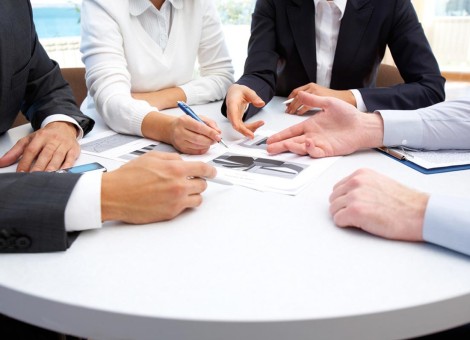 Speed to issue is a closely watched statistic at many of the individual disability insurance carriers. The days of underwriting at a snails pace are over. Simplified applications, imaging, increased levels of coverage without medical testing requirements and changes to the financial documentation are just some of the reasons that IDI underwriting response is better than ever.
While the carriers are doing a great job positively impacting the process, an application, and therefore the underwriting process, begins with the financial professional.
Let's examine the FAST protocol.
Field Underwriting
It's a fact, the definition of