Claims Anatomy & Ground Rules
"Caring at Every Step"
Learn how an individual disability insurance claims team manages real life situations!
Don't be accused of placing products when you don't know how they work! Attend this informative webinar and learn more about how claims are adjudicated.
This session will provide you with a learning opportunity to understand the "life cycle" of a typical individual disability income claim. You will also learn the role of a carrier's internal legal department when called to review a claim. Then you will have the opportunity to walk through a "real life" claim scenario.
PRESENTED BY: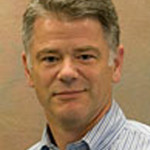 Jim Welty
Managing Attorney
ISG Legal
ABOUT THE SPEAKER
Jim has been working with Standard for 14 years, with a focus on Individual Disability Insurance coverage and claims. Jim feels strongly about providing insureds with accurate and timely claims decisions and educating producer about claims administration procedures.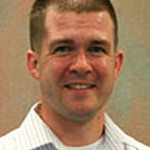 Michael Dahl
Supervisor
Disability Claims
Standard Insurance Company
ABOUT THE SPEAKER
Michael has been the Standard for 8 years and works diligently to assure high quality service for all of Standard's individual DI claimants.