The Power of 4
"How You Can Succeed in the Business Market by Using Comprehensive Disability Planning"
Presented By: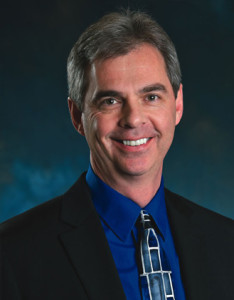 Michael J. Sir
RHU
Disability Income Regional Vice President
Minneapolis, MN
ABOUT THE SPEAKER
Mike joined Principal Financial Group in 1997 and is the Disability Income Regional Vice President (DI RVP) covering the states of Minnesota, North and South Dakota and western Wisconsin.
Mike has more than 27 years of experience in the Disability Insurance Industry – a career that began in 1986 as an agent for Security Mutual Life of Nebraska selling life, DI and health insurance in the personal and business markets and as a Disability Sales Consultant with Provident Life & Accident.
Mike graduated from Winona State University, Winona, Minnesota, with a bachelor's degree in Business Administration: Marketing and Business Law. He has been a member of the National Association of Insurance and Financial Advisors since 1986
Mike lives in Eden Prairie, MN with his wife Julie and the two youngest of their six children. They have three girls and three boys and his family is commonly referred to as the Minnesota version of the "Brady Bunch".