No one likes to think about what their life would be like when they are sick or hurt and unable to work. As a financial professional, it is your responsibility that they do!
The Plus Group® is the preferred disability income product and planning resource for thousands of financial professionals around the country. We are the recognized experts in the industry and are dedicated to supporting your efforts to protect your clients against the perils of disability.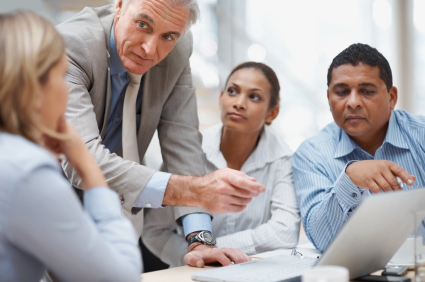 Some of our solutions include:
The Plus Group® is also dedicated to training and professionalism. We will help you learn more about the solutions we offer with access to scheduled training sessions and innovative educational programs. As founders of the annual DI Day® conference, we continue to demonstrate our commitment to education.
THE PLUS GROUP'S® DISABILITY INSURANCE REQUEST FORM
Don't hesitate to contact your local Plus Group® office for more information on how an affiliation will benefit your practice and your clients.