Do This One Thing Every Week And Earn $6 Million Dollars
"And It's Not Buying A Lottery Ticket"
Presented By: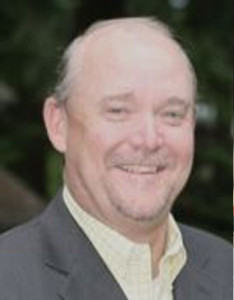 Chris Carlson
The DI Coach
Seattle, WA
ABOUT THE SPEAKER
Chris Carlson is one of the few sales professionals versed in the intricacies of the income protection sales process!
Chris' professional background includes successful experience as both a Disability Insurance Marketing Consultant and as a professional Sales Coach to the financial services industry.
He combines his knowledge of the DI industry with his coaching expertise to provide a truly unique perspective in his coaching of producers.
Space is Limited so Don't Delay ~ This session will provide you with a unique opportunity to "quick start" your 2014 production!