You Can Make a Sale RIGHT NOW by Mining Rather than Prospecting!
Join us for The Plus Group Learning Webinar and find out how Supplemental/ Excess Disability insurance is added on existing personal or business insurance plans. With this program we will help you identify individuals and businesses that can use excess coverage and AVOID prospecting using cold calling, mailing, social media, and other forms of traditional marketing. Tier 1 is often group insurance. Tier 2 is usually individual disability insurance. Tier 3 is the excess coverage which layers over existing Tier 1 and Tier 2 Coverage. Tier 3 is also often used for business disability plans. Join us to learn how to sell more disability without having to find new prospects. It's easy and profitable.
Presented By:
Thomas R Petersen, MBA, RHU
Senior Partner
Petersen International Underwriters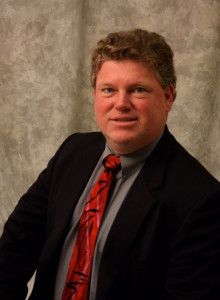 Space is Limited so Don't Delay ~ In Just 30 Minutes You Will Learn Some Great Sales Techniques!
CLICK HERE TO REGISTER
After registering you will receive a confirmation email containing information about joining the Webinar.
Tom is  a principal at Petersen International Underwriters which specializes in unique disability insurance programs for unique insurance risks. He holds numerous professional designations and has been a frequent author and speaker to many organizations including 2 times at the Million Dollar Round Table.