Sales Lessons from the Masters
Join us for The Plus Group Learning Webinar and find out about sales techniques from some of the masters.Ken Smith is an experienced insurance sales and marketing executive who knows firsthand the challenges of the sales profession. He speaks hundreds of times a year in front of agent groups, and therefore he also understands how so many of today's agents are missing out on the accumulated wisdom of some the best sales minds in the business.
For these reasons, Ken has written Sales Lessons from the Masters.
The "masters" who provide the lessons here are Frank Bettger, W. Clement Stone, Ben Feldman, and Joe Gandolfo. By reviewing their lives and the challenges they overcame, along with the sales principles they used to guide their practices, Ken passes along their sales wisdom to a new generation of agents.
"Leave it to Ken Smith to pull out some nuggets from the pillars of yesteryear's insurance industry. His passion and commitment to the industry matches any of the icons he outlines in this book. And the examples herein show that a good idea doesn't have a shelf life".
Ray Phillips
President, The Brokers Source, LTD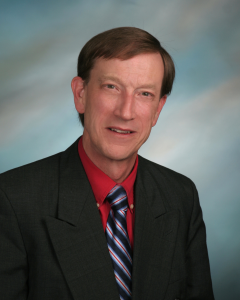 Ken has 35+ years of insurance experience in both field and home office positions. Prior to joining Assurity in 2004, he was with Mutual of Omaha for more than 10 years and was first Vice President of critical illness and disability income. He was one of the organizers and president of the Critical Illness Working Group, and he is currently past president of the National Association for Critical Illness Insurance. Ken is considered by many in the life insurance business to be one of the leading experts on critical illness sales in the United States. He is also a member of the International DI Society. Ken has written numerous articles for insurance industry trade publications, and he has conducted many presentations
and training sessions on sales techniques, critical illness, and disability income to a variety of audiences.