Express Standard Issue Solution (ESI)
With participation requirements among the lowest in the industry, ESI can be used as a stand-alone program, but there are more ways to put it to work for you. ESI is flexible enough to be a reflex option with MOO's existing Guaranteed Standard Issue (GSI) program. If you are working on a case and you are unsure of whether the GSI requirements can be met, ESI may be the answer.
Offering the ESI program to small businesses requires less participation, less underwriting and more flexibility.
Presented by: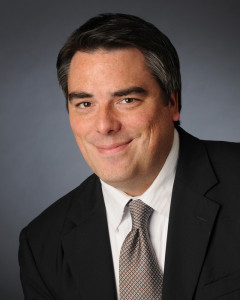 Bryan began in the insurance industry 14 years ago, as a producer for a Professional Employer Organization inChicago, specializing in group health, disability, and worker's compensation for companies with less than 200 employees. He then expanded his experience by working at First Health in Downers Grove, IL, focusing on group health, disability, and stop-loss protection for companies with at least 1,000 employees across the country. In 2004, Bryan was recruited by MetLife, and transitioned from the group market to the individual—first with fixed & variable annuities, and then as a disability wholesaler for IL & WI. At MetLife, Bryan became an expert at finding and placing Guaranteed Standard Issue (GSI) cases for producers.
In 2009, Bryan joined the sales team at Disability Resource Group – a national disability general agency in Chicago. It was here that his skills and experience in disability product translated well to providing conceptual tools producers could use to sell individual DI and GSI. Bryan served as the resident DI expert at many of his clients' offices, selling the concept of DI directly to the consumer.
As the National Sales Manager for Brokerage DI at Mutual of Omaha, Bryan facilitates numerous educational seminars on disability protection, varying from the simple need of protection for one's paycheck, to detailed policy definition and advanced strategy. His experience has provided him with the unique ability to translate the value of disability protection to producers and clients of any size and scope.